Products and Services
Ultimately, our product is the totality of the services we provide you and the results we help you achieve. There are many individual financial products on the market – each with its own advantages and drawbacks -- that are available to us as tools to serve you.
As an independent financial advisory firm we are brand-neutral and free to evaluate and recommend the financial products we believe are best for you. Unlike captive firms, we are not limited to a proprietary product line or forced to meet sales quotas.
Our services and the types of products we use include:
Financial Planning
Wealth Accumulation Planning
Education Planning
Retirement Planning
Coordinating the Funding of Estate Plans
Risk Management
Financial Concierge Services
Investments
Fee-Based Asset Management
Mutual Funds
Variable Annuities
Real Estate Investment Trusts (REITs)
Alternative Investments
Full Brokerage Capacity
401(k), Profit Sharing and Pension Plans
IRAs, including Rollovers and Roth
529 College Saving Plans​
Insurance
Life Insurance
Long-Term Care Insurance
Audit of Existing Insurance Policies
Deferred Compensation Program Structuring
Group Insurance Benefits
Business Succession Planning
Short and Long-Term Disability Income Insurance
Financial Concierge
SS&G Wealth's Financial Concierge service is like having your own personal financial assistant. If your time is in high demand, or if you might benefit from total financial care, we can relieve you of the everyday burden of matters ranging from basic financial housekeeping to high-level financial analysis and work. Look to us for:
Financial organization and housekeeping
Coordination with other advisors and brokerage firms
Analysis of financial documents
Management and automation of recurrent transactions
Coordination and advice on charitable contributions
Coordination of investments and tax income planning
Audit of existing insurance policies
For more information on our Financial Concierge services, please contact us today.
Investment Process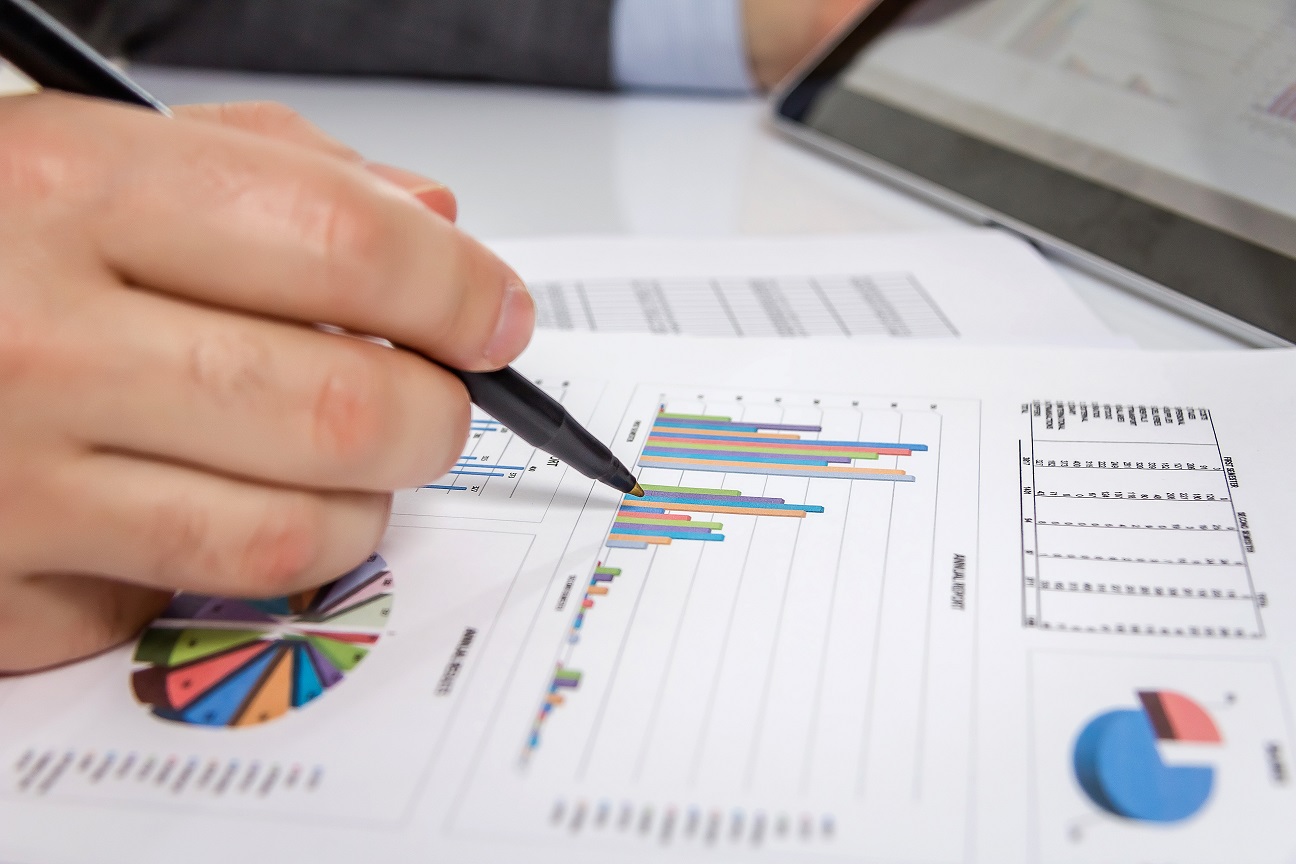 The hallmarks of our investment process are rigorous and continuous management. First, we begin by listening. No two clients are exactly alike. Only when we truly understand your unique financial situation, goals, challenges, risk profile and special circumstances can we begin to make meaningful recommendations and offer useful solutions.
With your very own situation in mind, we customize your investment portfolio, drawing upon our research, knowledge, education and resources. We take into account a wide variety of factors including your financial goals, time horizon, liquidity needs, risk tolerance, tax impact, economic conditions, and national and international market factors.
Our in-house Investment Committee meets regularly to discuss specific investments and funds, changing market conditions and new opportunities. Drawing upon the research of our broker/dealer, Cetera Advisors, as well as our own proprietary research, our Investment Committee provides a forum for us to share knowledge and to make timely and informed investment decisions to establish, revamp or refresh client portfolios.
How We Are Compensated
All of the fees we receive are fully transparent and reported to you on an ongoing basis. The fees we receive can be paid to us in three ways:
Advisory fees represented as a percentage of the assets under management.
Consultation fees for the advice we provide.
Commissions based on the sale of certain products.